RHS Garden Wisley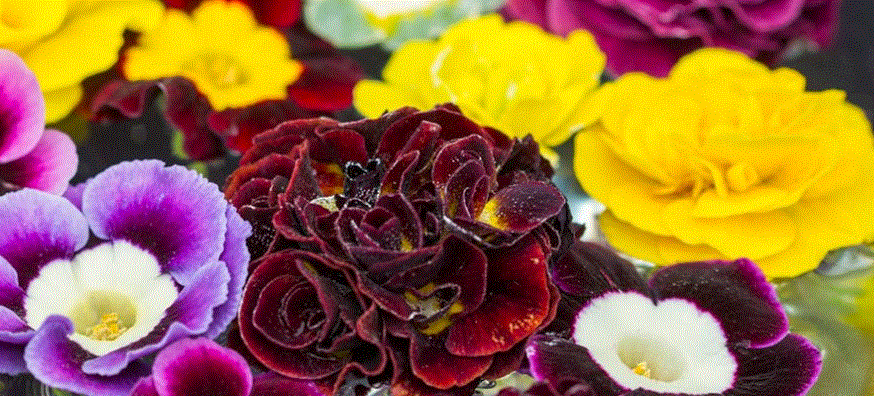 The activities of the RHS are focused on delivering a real benefit to all those involved and interested in horticulture and gardening in the UK, as well as achieving our strategic objectives.
So what are our main activities? Read on to find out.
Shows
We organise inspirational flower shows at Chelsea, Chatsworth, Hampton Court Palace and Tatton Park, as well as seasonal shows at the RHS Gardens and the Society's halls in London. Partnership shows include the RHS Spring Show in Cardiff (in conjunction with Cardiff Council), and we help to organise the Malvern Springand Autumn Gardening Shows (organised jointly with the Three Counties Agricultural Society).
Gardens
The RHS owns four gardens across the UK: Wisley in Surrey, Harlow Carr in North Yorkshire, Hyde Hall in Essex and Rosemoor in Devon. Our gardens welcome more than 1.2 million visitors each year. We also work in partnership with more than 195 Partner Gardens giving our members free access at various times of the year. Through our gardens, we help gardeners across the UK and overseas by providing access to diverse plant collections, examples of innovative and attractive planting design and good horticultural practices. They all hold regular talks, demonstrations and walks.
Education
The RHS aims to share practical knowledge and inspire people of all ages and abilities with an interest in plants and gardening. We offer a range of qualifications from the Level 1 Certificate through to the prestigious Master of Horticulture. For gardeners of the future, we run the Campaign for School Gardening to encourage as many children as possible to get growing. There are more than 34,000 schools involved with the campaign. We also administer a number of bursary funds and through these we support plant research, expeditions and conference attendances around the world.
Community
The RHS is the national organising body for the annual Britain in Bloom campaign, which promotes horticulture in the community for the benefit of local people and the environment. More than 1,000 urban and rural communities are involved in the Britain in Bloom competition. We also link to community groups through the It's Your Neighbourhood scheme and a host of Affiliated Societies. Most recently we have been setting up regional teams to bring the RHS to each corner of the UK, starting with Scotland and Yorkshire.
Library, archive and other collections
The history and art of horticulture is centred in the RHS Lindley Library, which contains one of the finest collections of horticultural literature in the world, as well as a renowned collection of beautiful botanical paintings and outstanding photographs. These are used by scholars, garden writers, keen gardeners and many members of the public. The RHS Lindley Library at Vincent Square, Westminster, and the branches in each of the RHS Gardens are accessible for free to everyone.
Science and advice
The RHS provides authoritative gardening and horticultural advice, together with a comprehensive resource of information for everyone online. To underpin this unique service for all gardeners, we carry out scientific research into plants, their cultivation, identification and pest and disease problems. Through lectures, seminars and publications we lead debate on issues influencing horticulture and gardening.
Media
We aim to share our knowledge with all gardeners and publish widely online and in print. The RHS website attracts about 17.8 million unique users a year and our horticultural book titles are among the best sellers in gardening bookshops.
We also publish The Garden magazine every month, as well as The Plantsman and The Orchid Review quarterly, to help keep our members and the public informed about the latest skills, design and practice of horticulture.
RHS shops, plant centres and products
The RHS offers excellent shopping opportunities in all four Gardens and at all our shows for members and visitors. Proceeds from these activities plus income from our various product licensees and events at the Royal Horticultural Halls and Conference Centre are all reinvested so that we can do even more to promote gardening and help gardeners.
As a charity, we depend on the support and generosity of others to help us make a difference. Our activities are funded through members' subscriptions as well as donations, sponsorship and income from our gardens, flower shows, shops and plant centres.