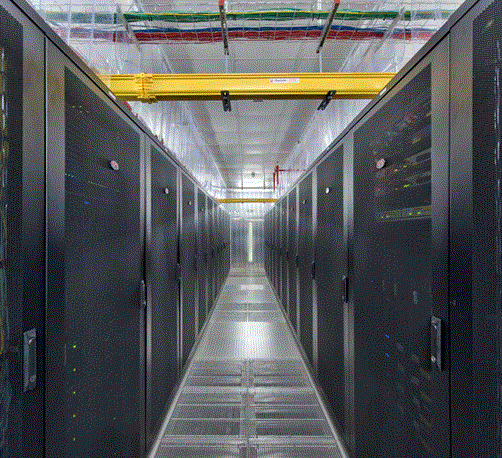 Offer
Tailor made co-location solutions
The Melita Data Centre has been built to Tier III specifications and in full adherence to any regulatory obligation.
Melita offers a selection of colocation services – from a 10U quarter cabinet to a full 42U private rack. Each rack is serviced with two diverse connectivity links and two distinct power sources. Each power source is connected to a different power grid, each with its own diverse UPS system and a diverse diesel generator.
Customers may opt to ship their own selected equipment from overseas or procure the branded hardware of their choice directly from Melita. Melita will take care to rack-mount and manage the customer's equipment.
On-site support services are available on a 24/7 basis and work to a very strict Service Level Agreement (SLA).
The Melita Group
Melita is Malta's leading provider of next generation broadband, fixed and wireless connectivity services. It also owns and operates Malta's largest data centre facility, built to Tier III specifications.
Through its advanced converged nationwide network, which reaches over 99 per cent of the dwellings in Malta, Melita serves the growing telecommunication needs of small and large businesses, while also leading the way in the Broadband, Pay-TV and Mobile consumer markets.
Through redundant submarine fibre cables connecting Malta to mainland Europe, Melita provides high-quality connectivity to the island's growing financial, online and technology service provider sectors. It achieves this through its Milan-based peering capabilities, which then link it to the world's leading connectivity providers.