Dobbies Garden Centre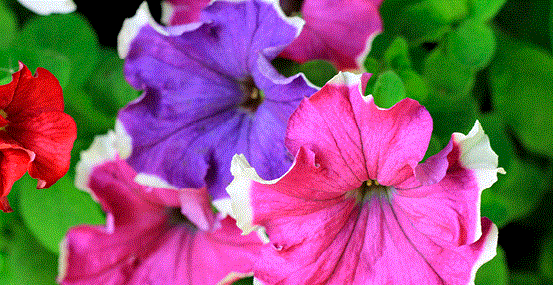 Dobbies Grovelands is just south of Shinfield – 5 minutes from M4 J11 and only 15 mins from Reading Town Centre.  A garden centre for over 50 years, Grovelands retains the feel of a traditional garden centre.
Horticulture is at the heart of Grovelands, and features a large plant selection. Naturally, with such a strong focus on gardening, our staff are always at hand to give you expert advice on everything from shrubs to planters, flowers to growing your own. As it's Dobbies, there's a restaurant full of delicious fayre and a Farm Foodhall to get your mouth watering.
At Dobbies, we're also proud to work with a variety of different partners to bring our customers as much choice as possible.