Aisin Europe Manufacturing (UK) Ltd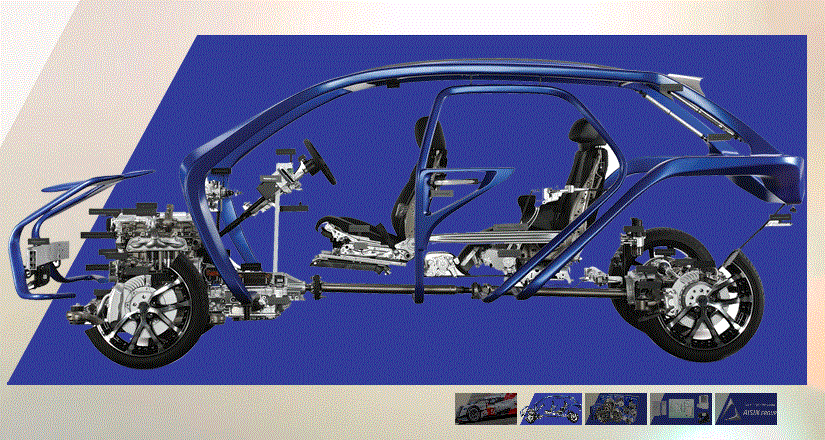 Welcome to AISIN EUROPE S.A.
As one of the prominent leaders in Original Equipment automotive parts manufacturing, AISIN is over 93,000 employees strong in 189 associated global subsidiaries, and is the 5th ranked in the world as OEM Automotive Parts Suppliers.
Based on the philosophy of "Quality First," the Aisin Group offers a wide lineup of products covering almost every automobile-related field, including drivetrain, body, brake & chassis, engine and information related products. The Group's strength lies in its unparalleled, comprehensive technological capabilities, which combine its broad product lineup with development and production capabilities. The Aisin Group works to transcend the boundaries of product fields with a fresh perspective toward building high value-added products that customers enjoy for their safety, performance, design and comfort.