Beatriz Barata, com dupla nacionalidade brasileira e portuguesa, possui duas certificações. Ela adora gatos porque acha que todos os animais...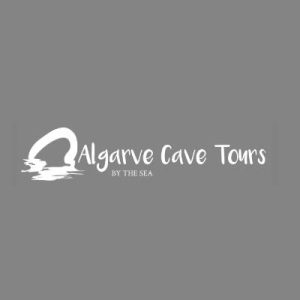 Algarvecavetours.com is an Algarve's leading company in sea cave tours, is located on the southern coast of Portugal and offers...
MaxCarTravel is a reliable online platform that offers luxury car rental services. You can rent those cars with delivery and...